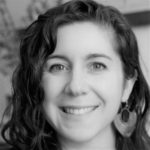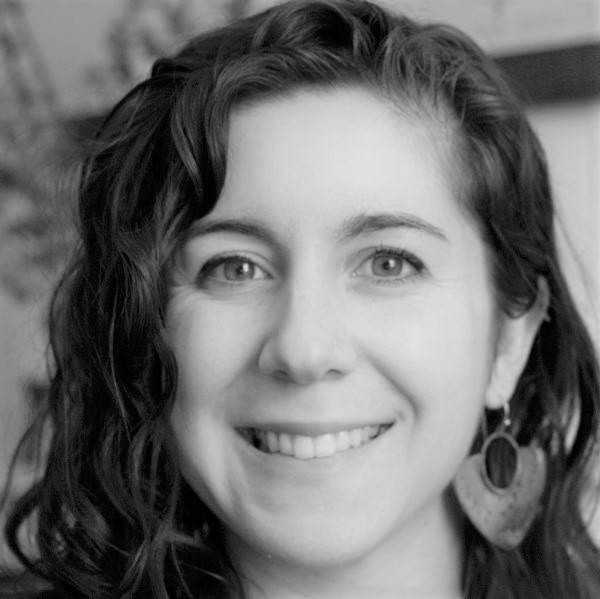 Kati is the Secretary of GNHUSA. She works with the Mad River Valley Planning District in Vermont as a Community Planner, where she focuses on building community assets to address needs related to transportation, housing, and place-making. Kati also researches and integrates community-level data to identify trends that help to shape future planning initiatives.
Kati completed a Master's program in Community Development & Applied Economics with a concentration in Community Resilience and Planning at the University of Vermont. Her research focused on Vermont's "new economy," including social entrepreneurship and holistic wellbeing measurement; her thesis work included an empirical analysis of the "Vermont Happiness Survey," and an examination of the challenges and opportunities to the implementation of new indicators of wellbeing. In conjunction with fellow GNHUSA board member Michael Moser, Kati is the lead author of a chapter in an upcoming textbook, Sustainable Wellbeing Futures: A Research and Action Agenda for Ecological Economics, titled From Measurement to Application: Wellbeing Indicators in Socio-Ecological Systems.
Before returning to school, Kati worked with the Vermont Public Interest Research Group as an advocate, organizer, and researcher. In that time, she helped to grow and strengthen the door-to-door canvass program, build new policy areas, and support wide ranging campaigns from toxic chemical reform to paid family leave. Kati is passionate about empowering communities to thrive in our changing climate and economy, and is excited to support GNHUSA's mission to provide the tools to do so.