News Coverage
Latest news from Gross National Happiness USA, the broader GNH movement, and essays about growing personal and collective happiness.
Content is provided by a variety of contributors and partners.
View All News and posts or click on the following news topics to access select blogs and articles.
GNHUSA related blog posts and essays from diverse contributors

Thoughtful explorations of gross national happiness issues and questions, including the interplay between community and individual well being.
GNHUSA produced news and announcements

Independent multi-media coverage of our work

Happiness Walk reports
Gross National Happiness (GNH) Movement – relevant research, opinion pieces and activities

News from our partners
The Happiness Walk Kicks Off The Second Half With Compassion!
Some of the creatures the Happiness Walk has met on the California coast. On October 4th, lead Happiness Walker Paula Francis was thrilled to walk for the 4th time with veteran Ernest Andrus who, at age 93, finished a run across the country.  Three days later, she had the honor of...
Practicing Gratitude Can Help Build the GNH Movement
Surprisingly, not everyone who believes in the urgency of the Gross National Happiness movement also appreciates the need to cultivate personal happiness and well-being. The opposite is also true: personal happiness aficionados may fail to embrace the GNH movement, relying instead on the over-stated belief that "happiness is an inside job." Well, yes, it...
THE FOOD! THE HAPPINESS WALK LANDS IN THE HAPPIEST CITY
BY GINNY SASSAMAN It was Mardi Gras season, and I was excited to rejoin The Happiness Walk in Baton Rouge, Louisiana.  We were headed west toward Houston, right through Lafayette, Louisiana — the Happiest City in America.  Since the Happiness Walk is all about gaining a deeper understanding of individual happiness, we made Lafayette our headquarters for a...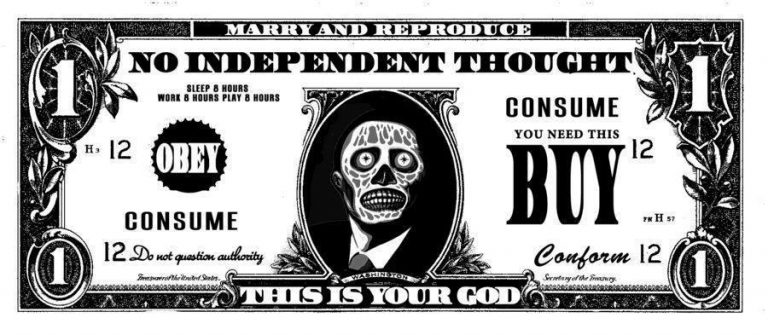 Your Lifestyle Has Already Been Designed (The Real Reason For The Forty-Hour Workweek)
Editor's note: One of the 9 domains of happiness as laid out by the Bhutanese Gross National Happiness system is Time Use.  In December 2014, David Cain captured the interdependent nature of personal time use and a GDP-driven economy in this article for "The Mind Unleashed." By David Cain, raptitude.com "Well I'm in the working world again....
Measuring What Makes Life Worthwhile
The Daily Good recently reminded us of hotelier Chip Conley's inspirational TED talk on measuring what matters. Here's a taste of Conley's wisdom: "I'm going to talk about the simple truth in leadership in the 21st century. In the 21st century, we need to actually look at -- and what I'm actually going to encourage you to consider...
What counts during COVID-19?
If there is one point of agreement among prognosticators in 2020, it's that the second quarter of the year does not look good for the economy. A range of different forecasters including investors, former Federal Reserve Chair Janet Yellen, and the Congressional Budget Office have all projected that the national GDP will contract by...
Special News Report on GNHUSA
Across The Fence reports on Gross National Happiness USA https://www.youtube.com/watch?v=RFy1jg-W2MU On March 20th, 2018 - The International Day of Happiness, Across The Fence aired a special news report about Gross National Happiness USA and the movement to change how we measure progress and success in order to increase personal happiness and collective wellbeing. The news segment...
When You're Ready, a Dose of Happiness
I realize my timing might be off.  Posting this happiness booster just days after a presidential election that left many of us -- including me -- devastated and exceedingly concerned about the future, may be long before many people are ready to read about happiness. I myself feel a low-grade stomach ache. The threats...
Sisters in Happiness
Note: this piece by Paula Francis, GNHUSA's chief happiness walker and co-vice president, was first published on the Project Happiness website after she and Project Happiness filmmaker and author Randy Taran met in Palo Alto, California:  We recently celebrated the International Day of Happiness. This is an annual event on March 20th to remind us...
Happiness Studies: The Fuel for the Fire (or Why Happiness Studies Are Important to Understanding and Improving Society)
By Alice Vo Edwards I love numbers. Information that can be shared with numerical data is more inspiring than data without numerical backup. For example, which sounds more like something you'd like to support: Donate money. OR Donate money — every $1 you give will provide 3 meals. Both of these are real examples of ask statements...
An Update on the Inaugural World Happiness Summit
On September 29, 2016, Live Happy published an interview with World Happiness Summit founder Luis Gallardo about the how's and why's of the upcoming event.  An excerpt from the interview, by Donna Stokes, follows: "Join the party in Miami from March 17–19. The inaugural World Happiness Summit (WoHaSu) is on its way to Miami, March 17–19,...
GNH Supports The People's Climate March: A Look Inside How It Works When You Are Serious About Happiness
If you think measuring the right things could change the world, then it behooves you to measure the way you go about promoting that idea. So, if you had been a fly on the wall at the last few Gross National Happiness Board meetings, you would have heard a lot of discussions about the development,...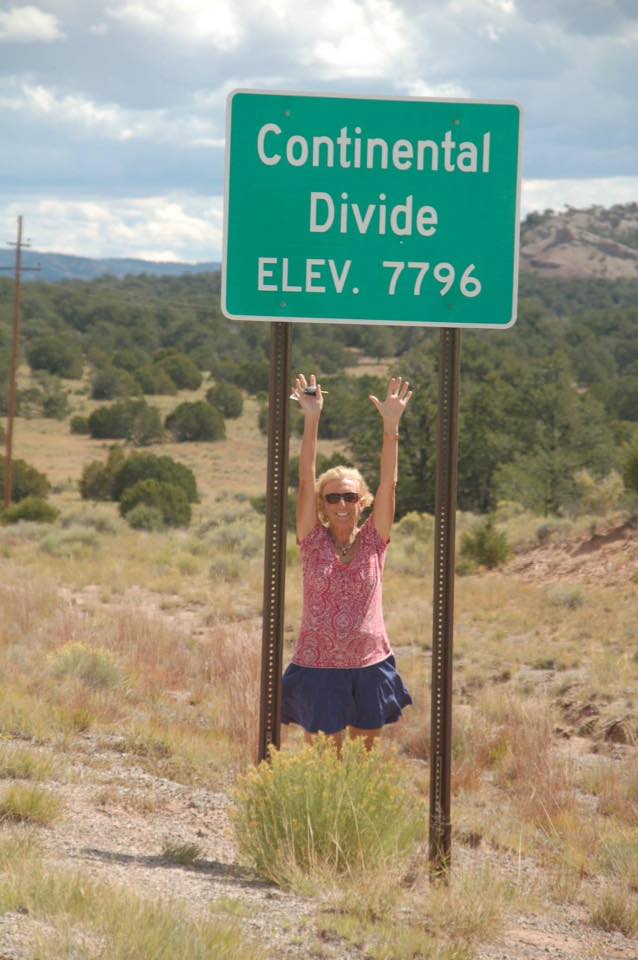 Becoming a Happiness Walker, and Loving It!
Suzanne conducting a "what matters most" interview on the road in New Mexico. By Suzanne Ganzak Carnill After meeting Happiness Walker Paula Francis on my home turf in Florida in 2015, I was determined to join her on the Walk.  My goal was September 2016 in New Mexico.   But how to prepare? I...
GNHUSA Contingent Part of 200,000 Strong D.C. Climate March
On April 30th, in strong sun and record setting heat (93 humid degrees), a hearty band of GNHUSA activists from Vermont and Pennsylvania joined the People's Climate March in Washington, DC. There we blended with an estimated 200,000 other marchers from across the country to stand up for environmental justice and a healthy sustainable future...
World Happiness Summit - Miami 2017 March 17-19
The organizers of the World Happiness Summit urge us to:  "OPEN YOUR MIND… To a unique, mindful 3-day summit in Miami, the "capital of happiness" to explore the 6 key elements of wellbeing and the unrelenting pursuit of happiness. The Summit features 50+ speakers including the world's leading experts in the science of happiness, activists, philosophers, psychologists,...
Pope Francis: Powerful People Don't Want Peace Because They Profit from War
Editor's note: other than climate change, perhaps the most compelling argument to move away from a GDP paradigm and toward a more complex and complete Gross National Happiness framework is to help the world step back from the profits of war.  The Ring of Fire Network reported Pope Francis' remarks on this topic in May...
What are you serving on the International Day of Happiness?
Celebrate the International Day of Happiness by hosting your own Happiness Dinner. Are you ready to get your happy on during dinner? Spread happiness to those you care about and join the world in celebrating the International Day of Happiness on March 20th. There is no better way then to host a happiness dinner for family...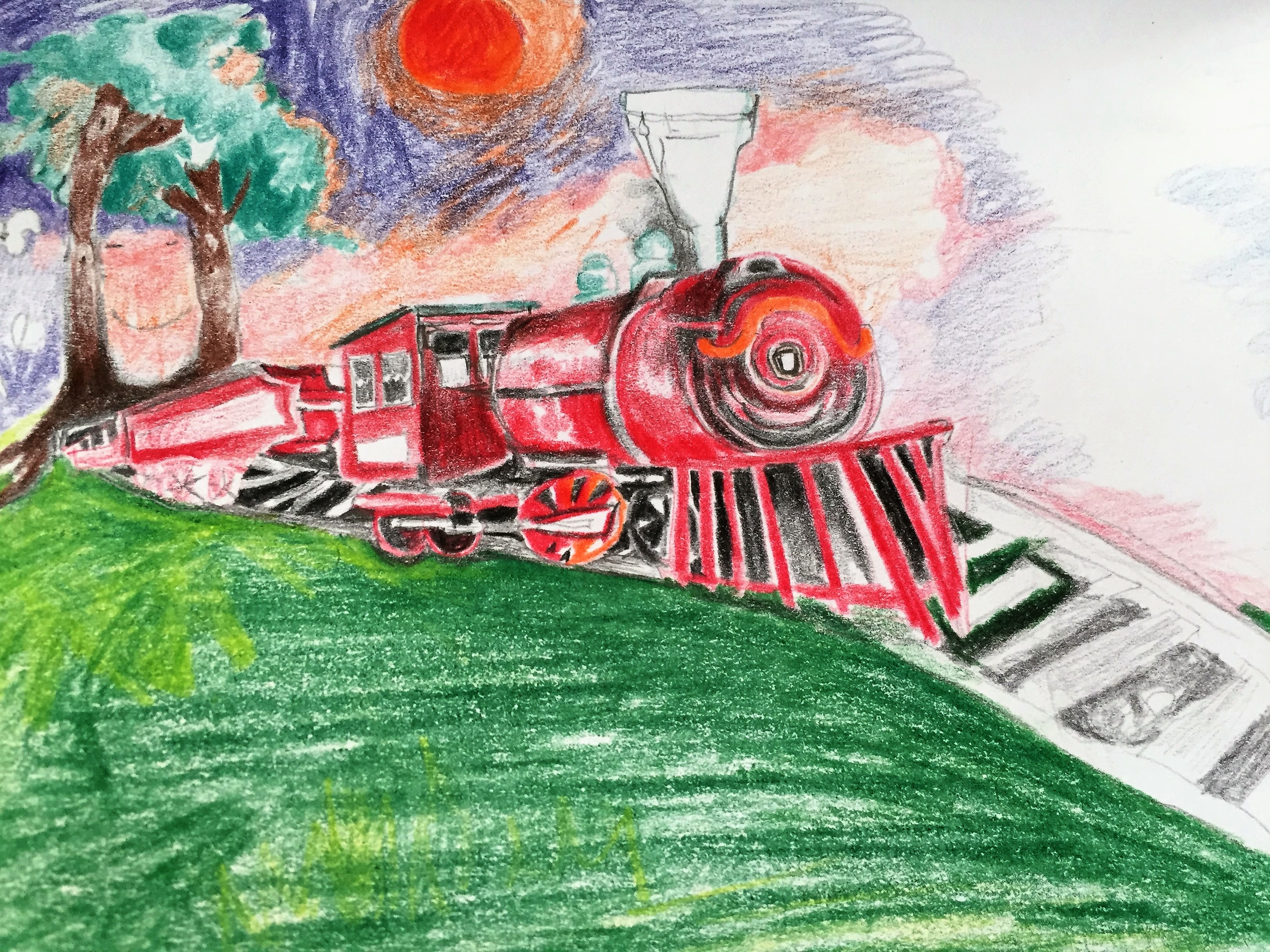 Climb on Board the Happiness Train!
By Kelly Isabelle A happiness-bound freight train is coming!  Hear the hum?  Feel the vibration?  Pack your bags and prepare to jump on board!   Tired of the status quo in our country?  Here is something you can do about it!  Be a part of a growing movement to shift our national marker of success from "product" to "pleasure."  I mean pleasure...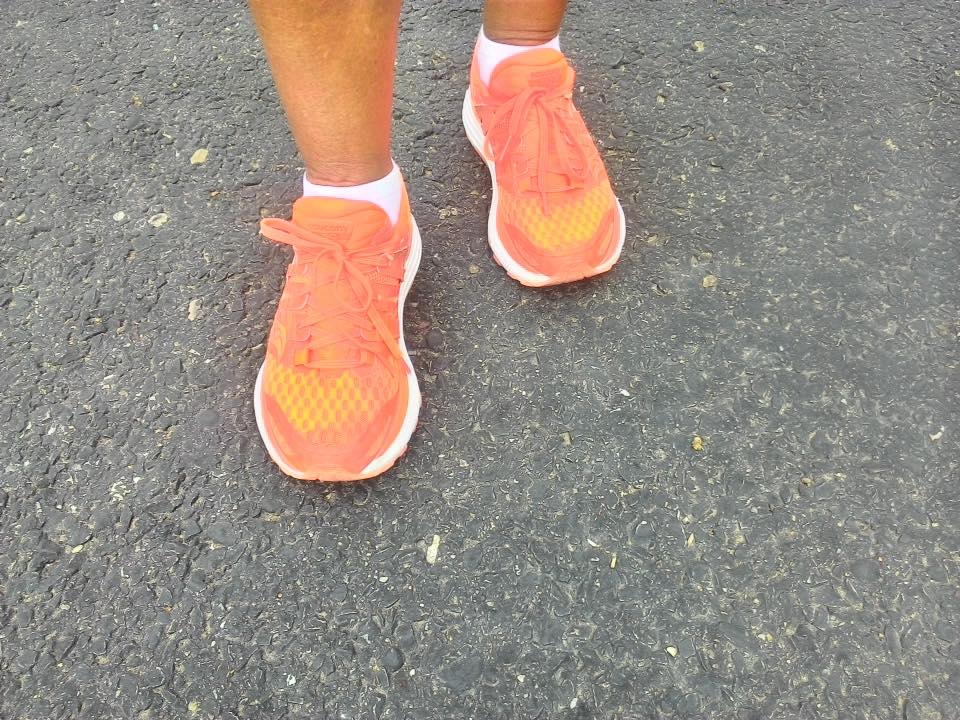 Dispatches from the Happiness Walk
Lead Happiness Walker Paula Francis recently sent her GNHUSA colleagues this colorful and upbeat dispatch from Arizona.  We decided to share it with you! Dear folks: I just wanted to send an update now that I've been out for about a month. I'm writing one week out east of Phoenix in Overgaard, AZ sitting in a...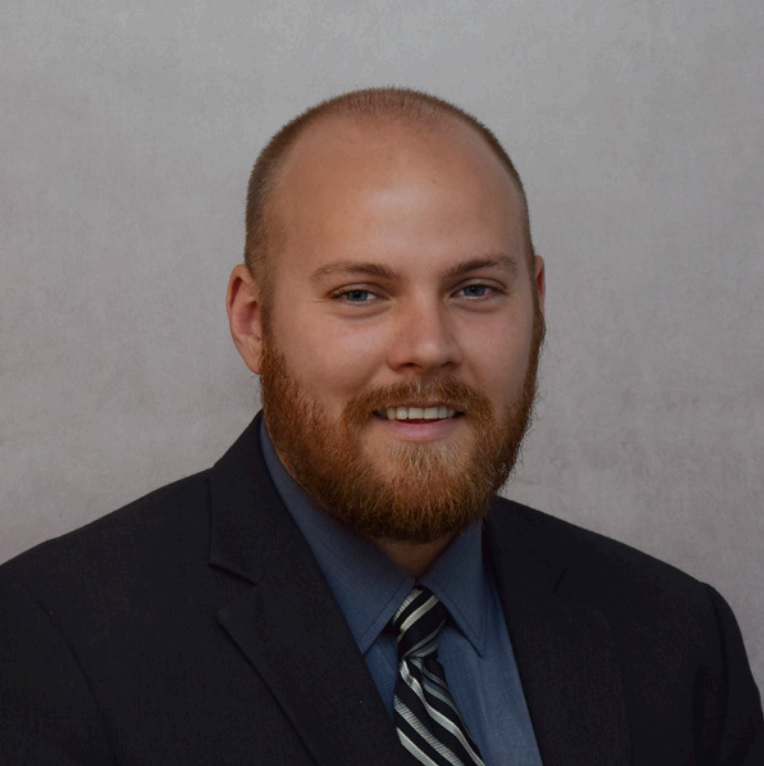 Rob Moore joins GNHUSA's board
GNHUSA is excited to share that Rob Moore is our newest board member. Rob is a policy analyst based in Columbus, Ohio. He is passionate about helping state policymakers make better decisions by providing them with rigorous analysis that measures progress and success using a variety of methodological tools. Rob has worked as an...
How Happiness and Sustainability Connect
This essay is by Laura Musikanski, executive director and co-founder of the Happiness Alliance.  Her reflection was originally published on April 25, 2016 at that group's blog site and remains timeless. Blog  The best way to predict the future is to design it. Buckminster Fuller. For the last ten years, my life has been dedicating to help design...
World's First Happiness Museum to Open in London
Leave it to the wonderful folks at Positive.News to unearth this little gem: the world's first museum of happiness will be opening in London. Reporter Tom Lawson posted on June 9, 2017 that the museum will be happening thanks to crowdfunding, and that it will be dedicated to "the science, art and history of happiness." There is...
Trust in Government is Essential to Happiness
Division in this country or lack of trust in government? This election has shone an inescapably bright light on the divisions in this country. Yet we know from our conversations on the Happiness Walk that we are all much more alike than we are different, that the vast majority of Americans are hopeful and want...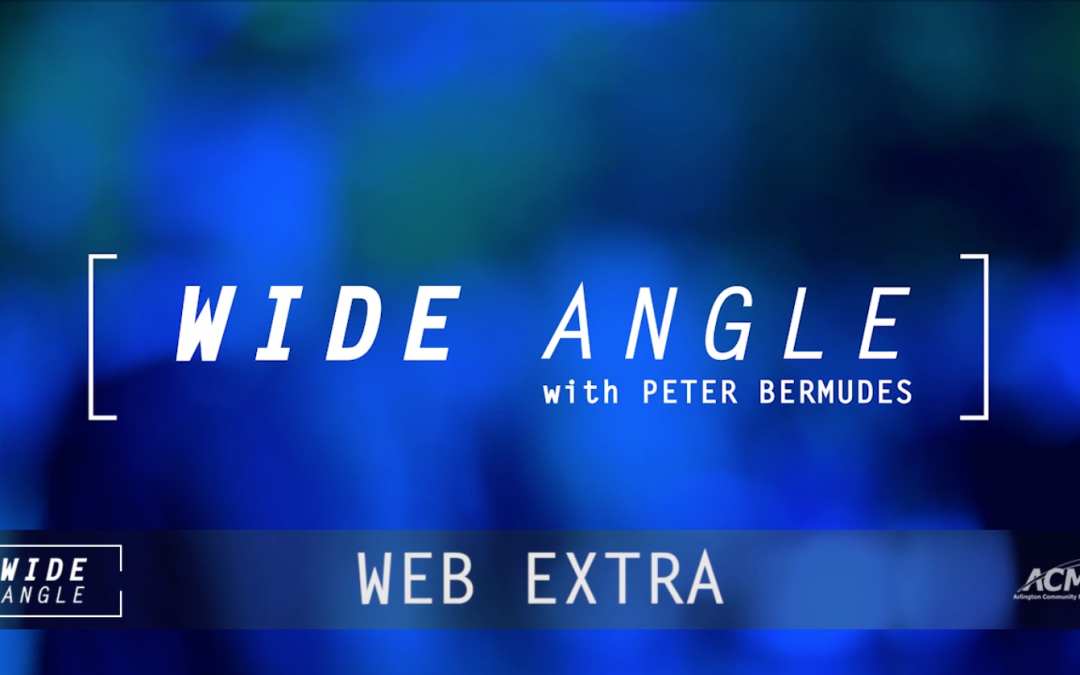 Measuring What Matters With Arlington Community Media
Arlington, Massachusetts TV producer Peter Bermudes began Episode 45 of his "Wide Angle" program on measuring what matters with this quote from Aristotle: "Happiness is the meaning and the purpose of life, the whole aim and end of human existence." With that, Bermudes was off to a rousing discussion with GNHUSA president and co-founder...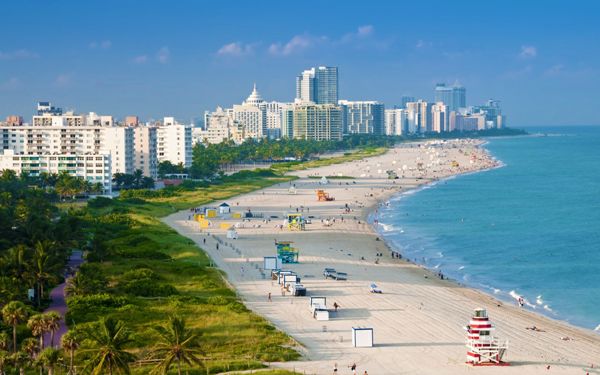 GNHUSA Delegation Will Join the World Happiness Summit
World Happiness Summit Yes, a GNHUSA delegation is headed for Miami, Florida in mid-March -- but don't expect us to spend a lot of time at the beach.  Instead, Paula Francis, Brian Kaminer, and Ginny Sassaman plan to spend a lot of time indoors, at the historic World Happiness Summit, working hard to raise awareness...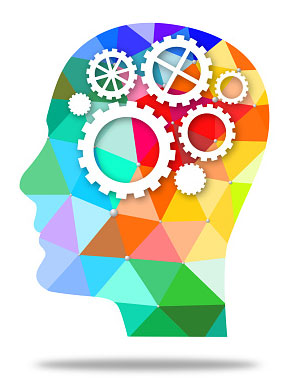 5 Ways to Take Happiness Seriously
Editor's Note: Welcome to our new Board of Directors member, Rob Moore, the author of this post. He brings a unique perspective to our work. A lot of people I know scoff when I start bringing up "happiness" in a public policy context. Happiness doesn't get the attention that other social goals like economic growth,...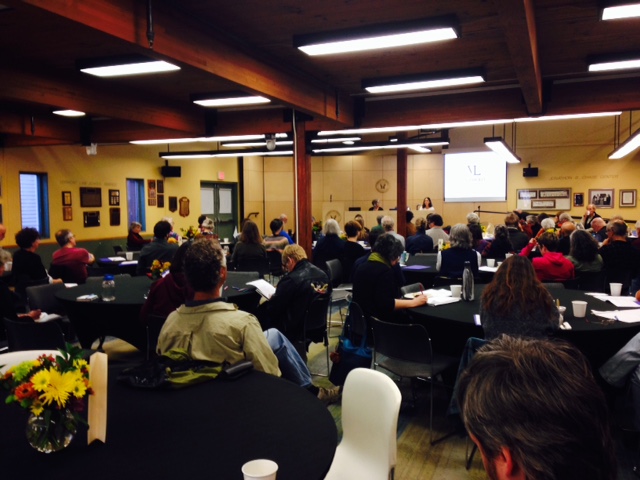 Conferences Affirm: GNHUSA Is On The Right Track
October 21 2017 Economics of Happiness/Local Futures conference in South Royalton, Vermont In October, GNHUSA Board member Michael Moser and I had the good fortune to attend the "Localize It: What Resilience Looks Like" conference, sponsored by the visionary international group Local Futures/Economics of Happiness at the Vermont Law School. That...
GNHUSA Advocates for Trustworthy Governance at March for Truth Rally
GNHUSA President Ginny Sassaman shares a unifying vision for trustworthy governance at the March for Truth rally in Montpelier, Vermont June 3, 2017. One of the great benefits of the way I experience grief is, my house gets cleaner. The news of the United Airways/Chicago police assault of an innocent passenger...
GNHUSA's Take on Pharrell Williams' "Happy"
Thanks to former GNHUSA board member and videographer Dan Jones, GNHUSA, the Happiness Alliance, Take Back Your Time and other friends and allies all have a very special souvenir from our 2014 national conference on the gross national happiness movement: a video of conference planners, presenters, and participants dancing to Pharrell Williams' phenomenal hit...
Exciting Night in Wisconsin!
Laura Kingston, Kelly Isabelle, Nancy Newman, and Robert Beezat at the first organizing meeting of GNHUSA-Wisconsin with GNHUSA President Ginny Sassaman, second from left. On a cold dark night in late November, a stalwart group of gross national happiness believers gathered in a cafe just outside Milwaukee, Wisconsin -- thus marking...
CONTENT IDEAS:
To submit news material for consideration, please contact us.
DISCLAIMER:
GNHUSA is grateful to our blog contributors. Each essay represents the writer's individual perspective, which GNHUSA may or may not endorse.