Your Lifestyle Has Already Been Designed (The Real Reason For The Forty-Hour Workweek)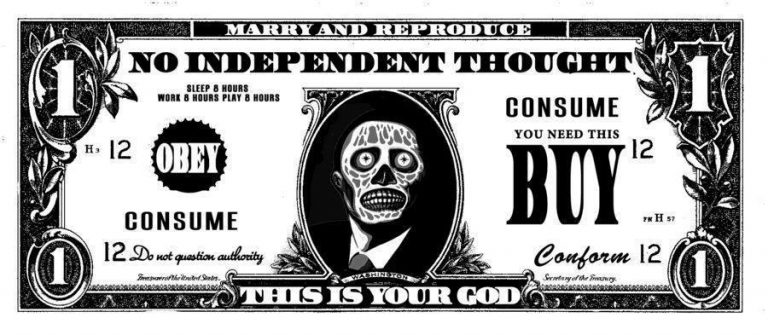 Editor's note: One of the 9 domains of happiness as laid out by the Bhutanese Gross National Happiness system is Time Use.  In December 2014, David Cain captured the interdependent nature of personal time use and a GDP-driven economy in this article for "The Mind Unleashed."
By David Cain, raptitude.com
"Well I'm in the working world again. I've found myself a well-paying gig in the engineering industry, and life finally feels like it's returning to normal after my nine months of traveling.
Because I had been living quite a different lifestyle while I was away, this sudden transition to 9-to-5 existence has exposed something about it that I overlooked before.
Since the moment I was offered the job, I've been markedly more careless with my money. Not stupid, just a little quick to pull out my wallet. As a small example, I'm buying expensive coffees again, even though they aren't nearly as good as New Zealand's exceptional flat whites, and I don't get to savor the experience of drinking them on a sunny café patio. When I was away these purchases were less off-handed, and I enjoyed them more.
I'm not talking about big, extravagant purchases. I'm talking about small-scale, casual, promiscuous spending on stuff that doesn't really add a whole lot to my life. And I won't actually get paid for another two weeks."
Read the entire article here.