Rob Moore joins GNHUSA's board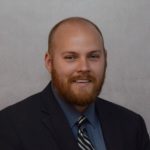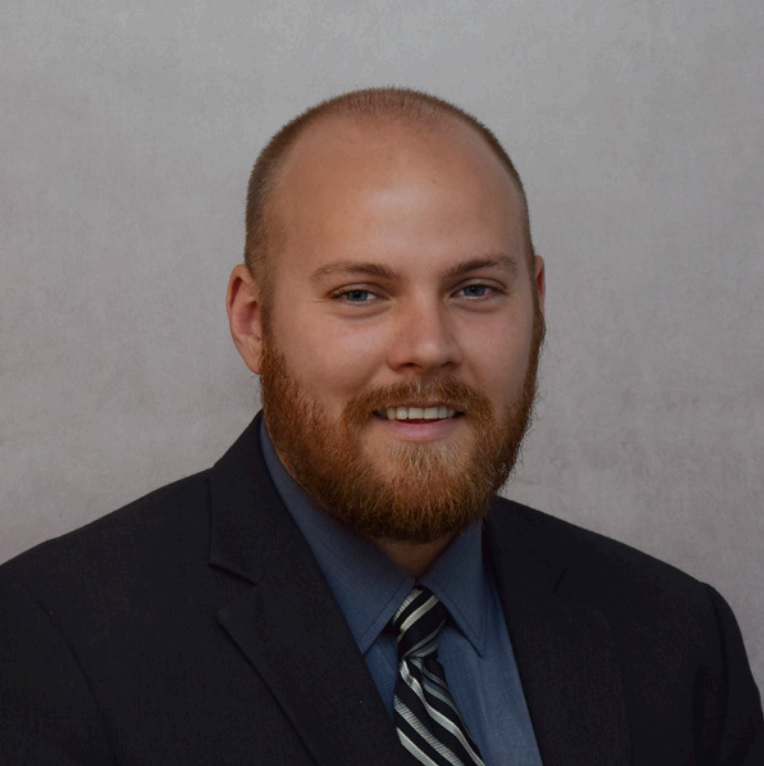 GNHUSA is excited to share that Rob Moore is our newest board member. Rob is a policy analyst based in Columbus, Ohio. He is passionate about helping state policymakers make better decisions by providing them with rigorous analysis that measures progress and success using a variety of methodological tools. Rob has worked as an analyst in the public and nonprofit sectors and has analyzed diverse issue areas such as economic development, environment, education, and public health. He currently analyzes state budget and early childhood policy for Policy Matters Ohio, a nonprofit policy research institute based in Cleveland.
Before becoming an analyst, Rob was a community organizer in Omaha, Nebraska. He holds a Master of Public Policy from the University of California Berkeley's Goldman School of Public Policy and a Bachelor of Arts in Philosophy from Denison University. In his free time, Rob enjoys travel, film, and synth pop and is active in Columbus's improvisational comedy scene.
Connect directly with Rob by emailing him at rob@www.gnhusa.org