New Gross National Happiness Center in Thailand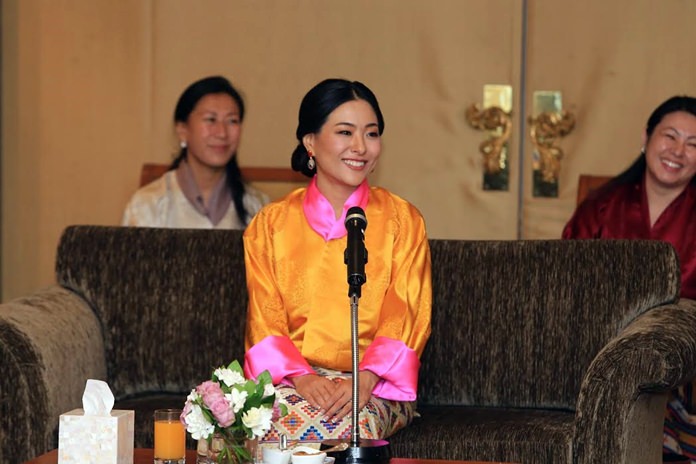 While GNHUSA focuses most of our efforts here in the United States, we are very much part of an international movement.  We were so pleased to read that Thailand has a newly established center for Gross National Happiness, as covered by by the National News Bureau of Thailand.
On October 12, 2016, that bureau reported that Thailand had cooperated "with Bhutan in establishing the world's first-ever Gross National Happiness Center which highlights the Sufficiency Economy philosophy of His Majesty King Bhumibol Adulyadej.
Her Royal Highness Princess Ashi Kesang Choden Wangchuck, the Chairperson of the Gross National Happiness Center, on Wednesday signed a MoU on the establishment of the center in Thailand with B.Grimm Chairperson Harald Link. The center is the first center of its kind outside of Bhutan. It promotes the concepts similar to the Sufficiency Economy philosophy with a focus on sufficiency and moderation."
Read more here.