Kati Gallagher Joins GNHUSA Board
GNHUSA welcomes Kati Gallagher as she joins the organization as a new board member.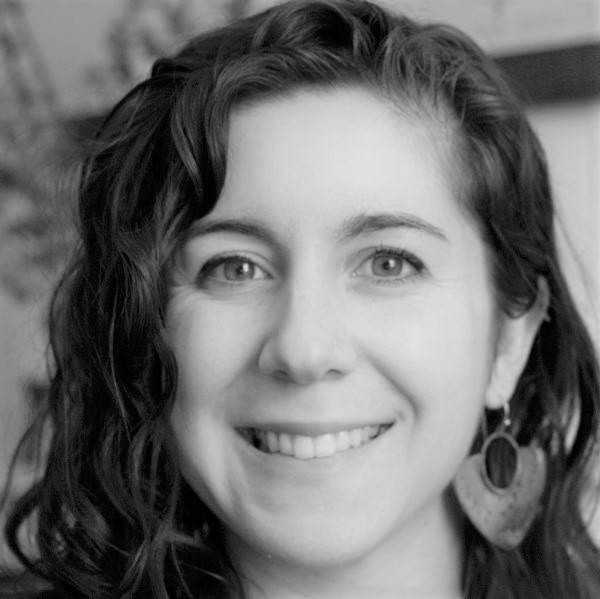 Kati is a graduating master's student at the University of Vermont studying Community Development & Applied Economics and is completing a thesis on wellbeing measurement. Part of her thesis is an analysis of the 2017 Vermont Happiness Index, a statewide survey conducted by the Center for Rural Studies at UVM in partnership with GNHUSA! Through this work, Kati became passionate about the need to include more holistic measures of wellbeing and happiness in public policy to improve communities and their environment. She is excited to join GNHUSA and support this work on a national scale.
Kati's interest in community wellbeing stems from her experience working with Vermonters to make positive change, which taught her that no matter how divided we may feel, we are all connected – by family, community, nature – and when we work to support those connections, we are all better off.
Kati's background is in grassroots organizing and advocacy, having worked for a non-profit organization dedicated to consumer and environmental protection for a number of years. Her work spanned issues from getting "big money" out of politics to improving rural access to dental care. Kati also serves as a board member for the Vermont Public Interest Research Group and received bachelor's degrees in Sociology and Global Studies.
If you are interested in learning more about her research or want to connect directly, you can email her at kati@gnhusa.org.